BSB50215 – Diploma of Business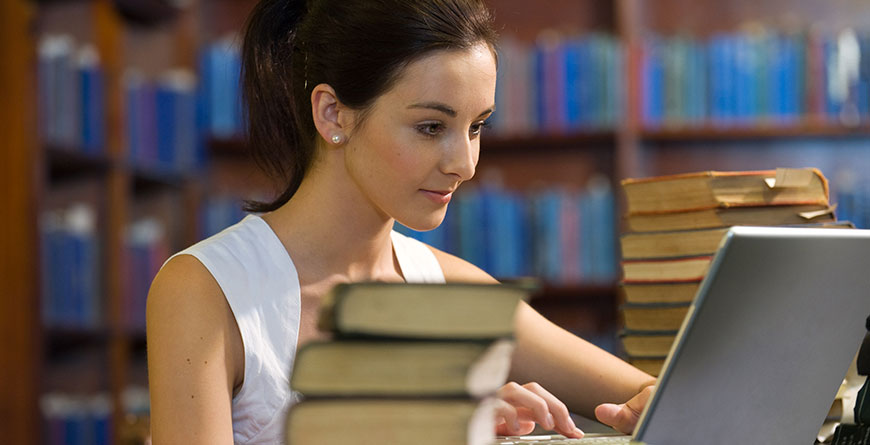 BSB50215 - Diploma of Business
BSB50215 / CRICOS Course No: 089423G
This qualification reflects the role of individuals who use well-developed skills and a broad knowledge base in a wide variety of contexts.
They apply solutions to a defined range of unpredictable problems, analyse and evaluate information from a variety of sources.
They may provide leadership and guidance to others with some limited responsibility for the output of others.
Entry Requirements
Dalton College has admission requirements as follows:
International students must be at least 18 years of age at the time of their course commencement at the college.
Either a minimum IELTS test score of 5.5 or equivalent for direct entry into a VET course, or IELTS score of 4.5 or equivalent with an ELICOS(up to 20 weeks) to be taken before the main VET course.Results older than 2 years are not acceptable. 
For  level 1 and 2 students only,Successful completion of Dalton College Language and Numeracy Test conducted on Dalton campus (for onshore international students ONLY).
International students applying for a diploma level course will need to provide evidence of satisfactory completion of Australian year 11(or equivalent) or Certificate IV or higher.
Course Price:  For more details, please contact Dalton College Administration
The course duration is 26 teaching weeks including holidays of full-time study, with a requirement to attend Dalton College for training for a minimum of 20 hours per week.
Note: For students whom withdraw prior to completion, a Statement of attainment will only be provided for units of competency completed.
Units of Competency
| | |
| --- | --- |
| Code | UNIT |
| BSBSUS501 | Develop Workplace Policy and Procedures for Sustainability |
| BSBHRM513 | Manage Workforce Planning |
| BSBMKG501 | Identify and Evaluate Marketing Opportunities |
| BSBRSK501 | Manage Risk |
| BSBHRM501 | Manage Human Resources Services |
| BSBADV507 | Develop a Media Plan |
| BSBWOR501 | Manage Personal Work Priorities and Professional Development |
| BSBADM502 | Manage Meetings |