22253VIC – Certificate III in EAL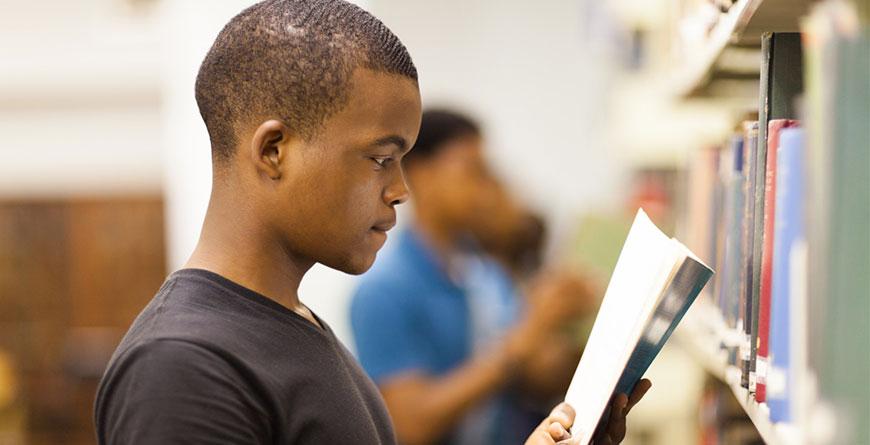 22253VIC – Certificate III in EAL (Access)
Qualification Code: 22253VIC / CRICOS Course No: 091769G
Certificate III in EAL (Access) outcomes focus on consolidation of English Language speaking, listening, reading and writing skills so the participants can access a range of further and vocational education options which may require some specialisation.
Participants in this course at Dalton College include those who have been out of the workforce for a period and wish to further develop English language skills and research pathway options or seek employment.
Entry Requirements
Applicants for Certificate III in EAL (Access) must be 18 years of age.
Certificate III in EAL (Access) should be determined through Pre-Training Test using assessment tools relevant to particular program.
Learners entering Level III in EAL framework are identified as ISLPR Level 2 or equivalent.
In addition to the admission and entry requirements, all students will undertake a Language, Literacy and Numeracy (LLN) test through the enrolment process to determine if any students require LLN support in completing the course. The test will occur prior to course commencement and will be assessed by a qualified Trainer.
If the student cannot complete the LLN test satisfactory then an LLN Report will be completed which includes the required action to be taken to assist the students to be able to complete the course.
Course Price:  For more details, please contact Dalton College Administration
Course Duration
The delivery will occur over 50-week period including holidays with 20 hours of student contact time through scheduled classes 3 days per week.
Term 1: 10 weeks              Term break: 2 weeks
Term 2: 10 weeks              Mid term break: 4 weeks
Term 3: 10 weeks             Term break: 2 weeks
Term 4: 8 weeks                Break: 4 weeks.
Units of Competency
| | | | |
| --- | --- | --- | --- |
| Code | UNIT | Nominal hours | weeks |
| VU21323 | Develop and document a learning plan and portfolio | 40 | 2 |
| VU21465 | Engage in casual conversations and straightforward transaction | 120 | 6 |
| VU21467 | Read and write routine communications and transactional texts | 120 | 6 |
| VU21466 | Give and respond to a range of straightforward information and instructions | 120 | 6 |
| VU21469 | Read and write straightforward descriptive and narrative texts | 120 | 6 |
| VU21473 | Investigate Australian art and culture | 80 | 4 |
| VU21470 | Investigate issues in the Australian environment | 80 | 4 |
| VU21481 | Research events in Australian history post 1770 | 80 | 4 |
| | Total | 760 | 38 |