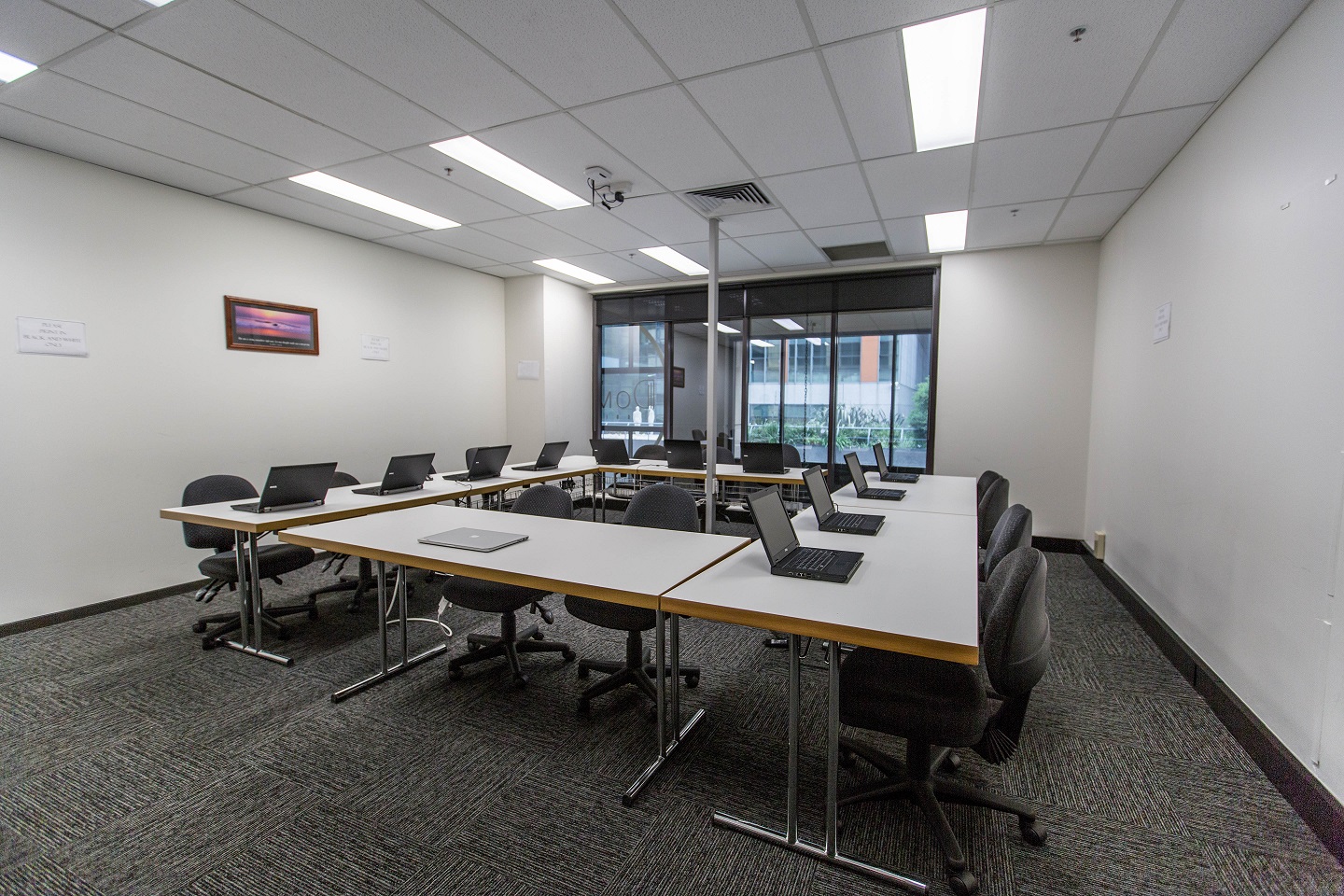 Campus facilities and services include excellent teaching and learning facilities which includes:
• Modern computer labs.
• Spacious classrooms fitted with multimedia technology.
• A library with access to reference books & laptops for research.
Students have access to computers, laptops, printing facilities; a well equipped kitchen with dining area; a study area, a designated common breakout area available for students to relax and study.