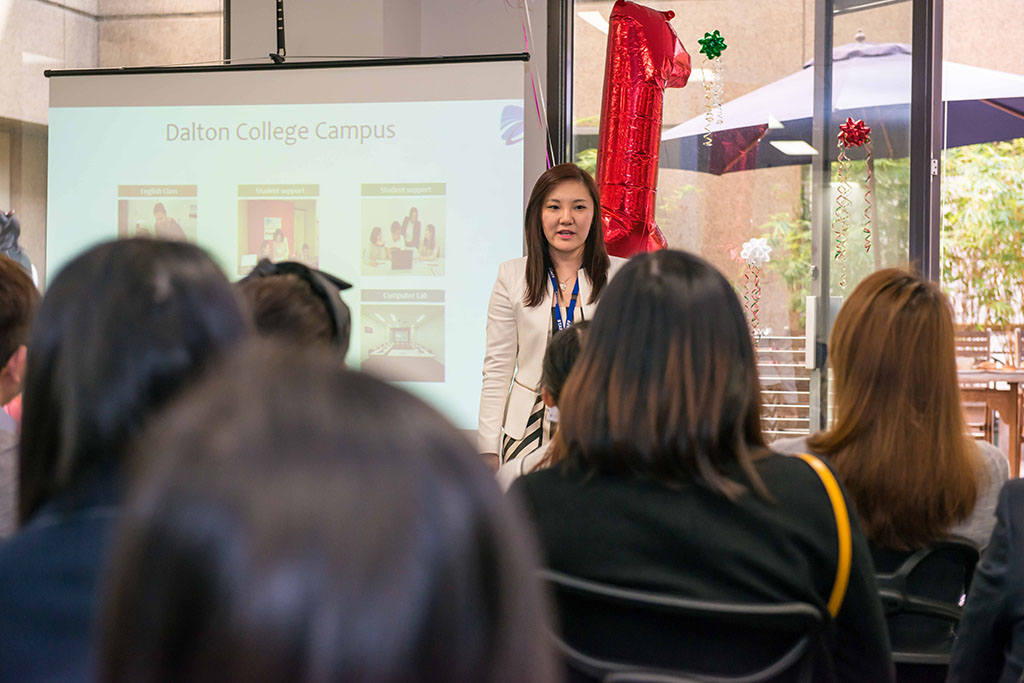 We will help you develop yourself personally and academically in a vibrant, cheerful and dynamic environment, whether it's to attain a better job of your choice, or you want to commence your career, or you want to expand your knowledge or you want to get into universities.
We will strive towards achieving success for you through the provision of excellent training initiatives and continuous friendly support of qualified, experienced and approachable staff at Dalton College.
Dalton delivers learning and research that transforms individuals, by enabling the collaborative development of solutions to real-world challenges.